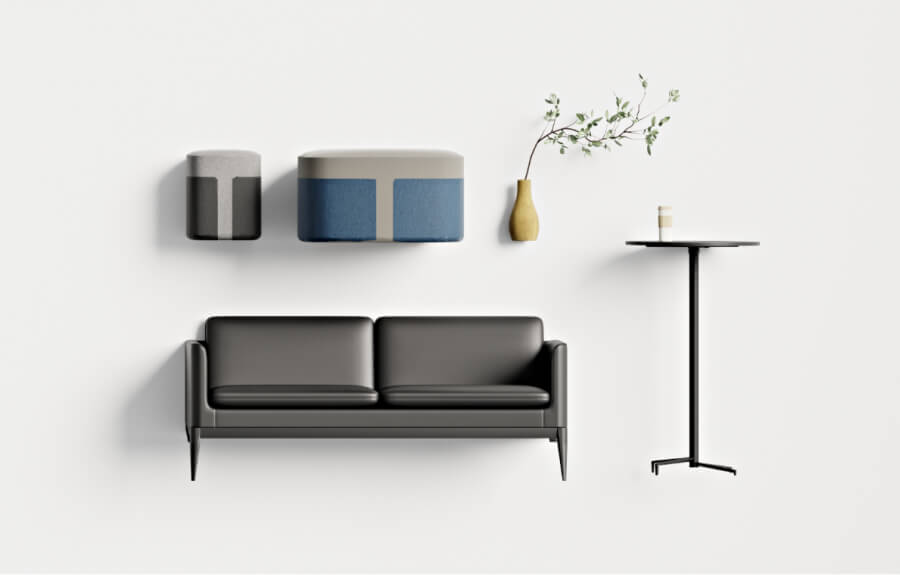 Creating New
Standard Working
Environment
WORKSPACE aims to provide innovative contemporary office furniture and offers exceptional service.
Providing Innovative
Office Solutions Globally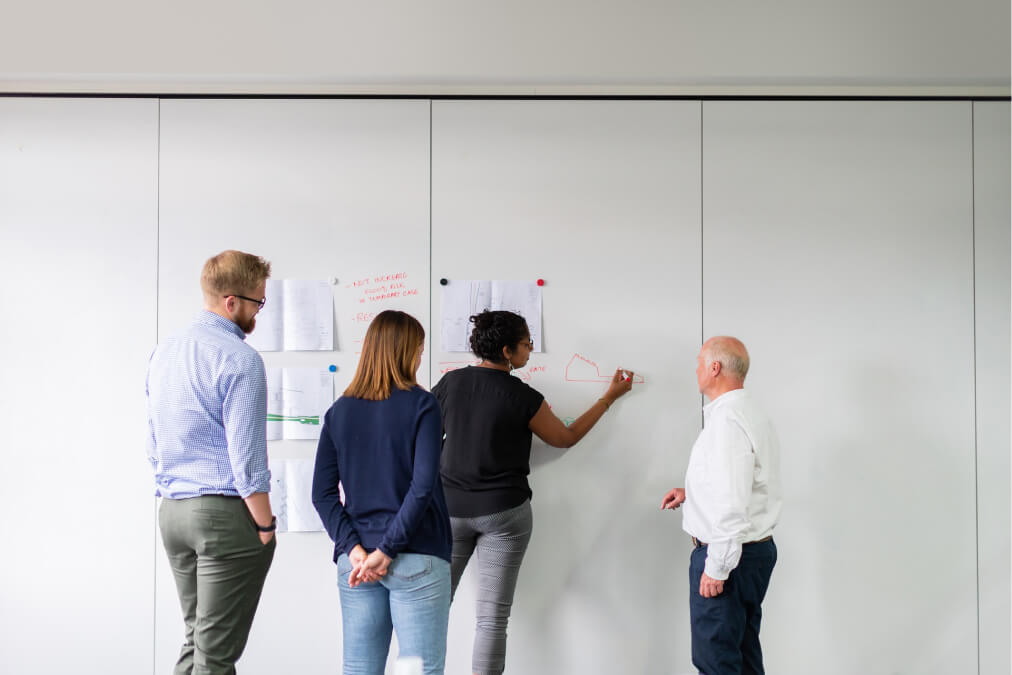 Award winning
Office furnitures
WORKSPACE is a leading Dubai-based manufacturer, designer and supplies award winning products.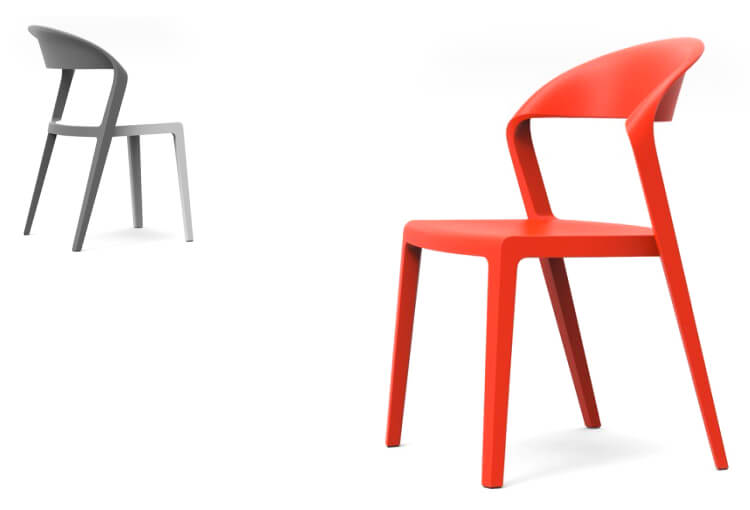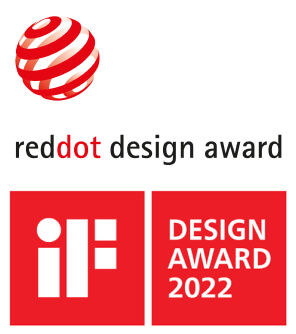 Experience the WORKSPACE innovations designed to make you feel and get inspired. Resources for clients and professionals offering design inspiration and product guidance from our team.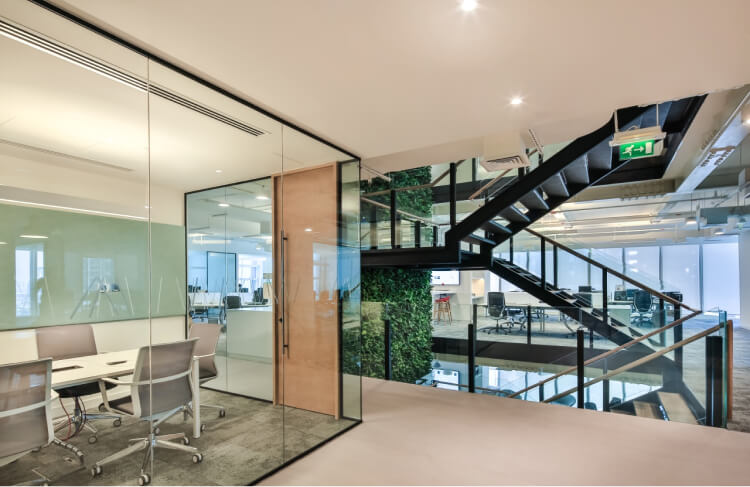 Transforming inhabitable space into a working office space, complete with all the elements required to make it suitable.